Our goal is to provide homeowners and builders alike with the highest level of quality and workmanship possible to help them accomplish their dream project. Basically, we want to help people create a space they love and enjoy… the space they have always dreamed about.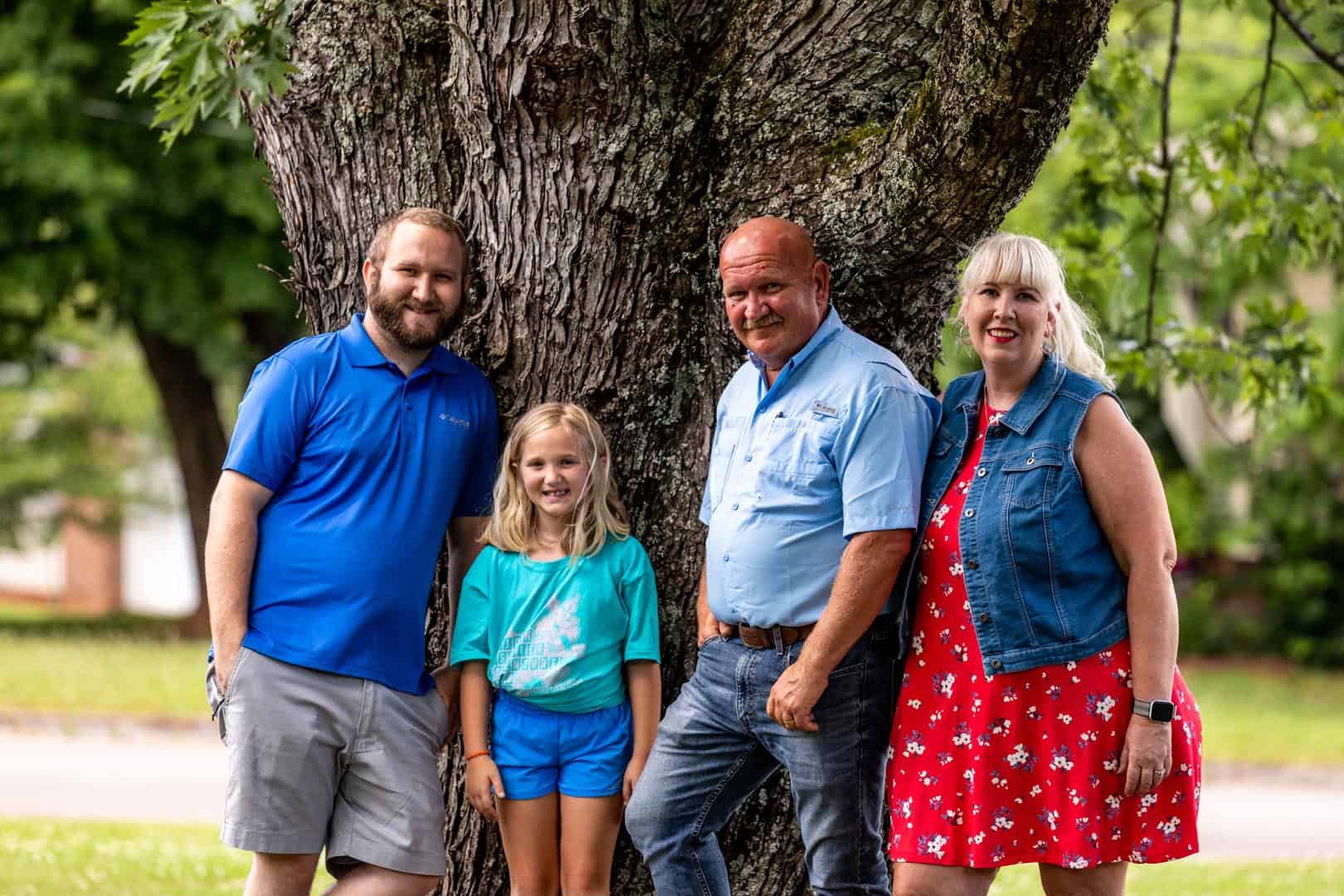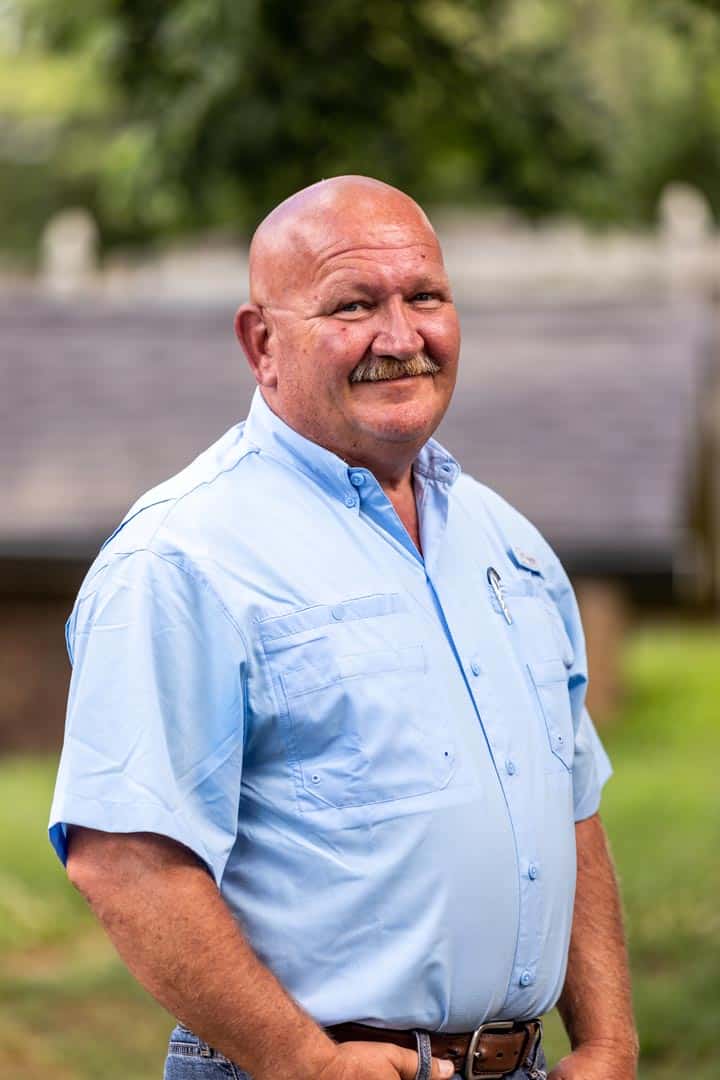 Brian Hearon is the owner and operator of Hearon Construction.  Brian believes that your home should be your haven.  This is what drives him to work diligently to improve the lives of homeowners all over East Tennessee.
Brian has over 30 years experience in the construction industry.  He loves camping and spending time with his family every chance he gets.
Michelle Hearon helps manage the day to day operations and works to keep communication flowing between all of the various teams at Hearon Construction. Michelle believes that you should love where you live and that your home should be a relaxing retreat where you can make many wonderful memories with your family and friends.
Michelle had the awesome privilege to be a Pastor's wife and a stay at home mom for 24 years and she has work and volunteer experience in several different industries.
Michelle and her husband Brian have 2 kids, a son-in-law, 1 grandchild, and 4 dogs. She loves traveling and spending time outdoors, especially off-roading in the Jeep.
You can connect with Michelle on Facebook, Twitter, and Instagram.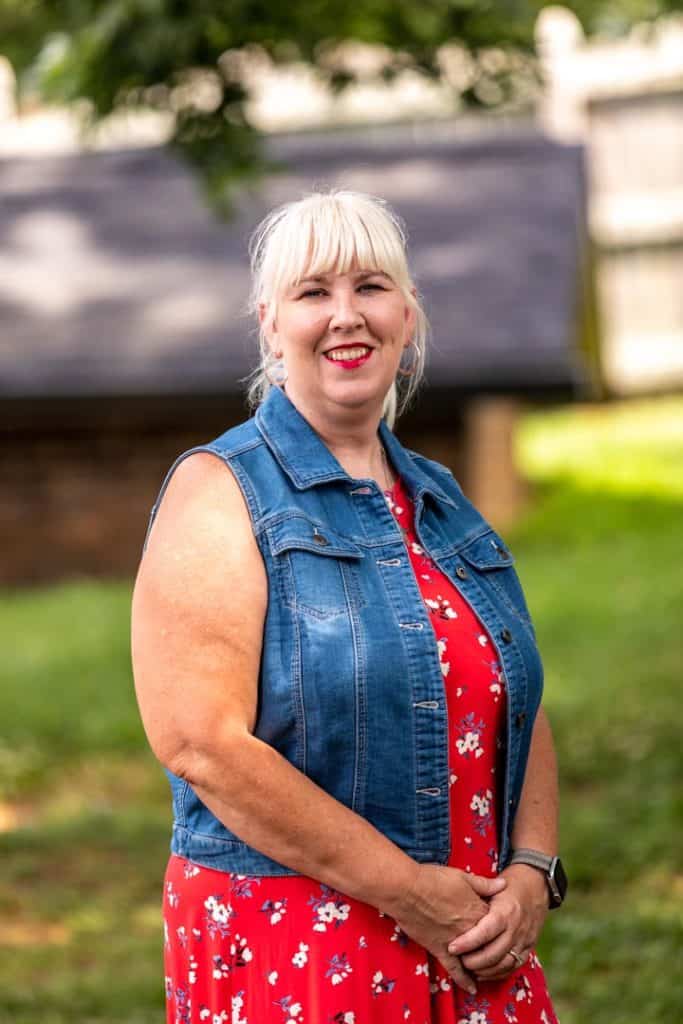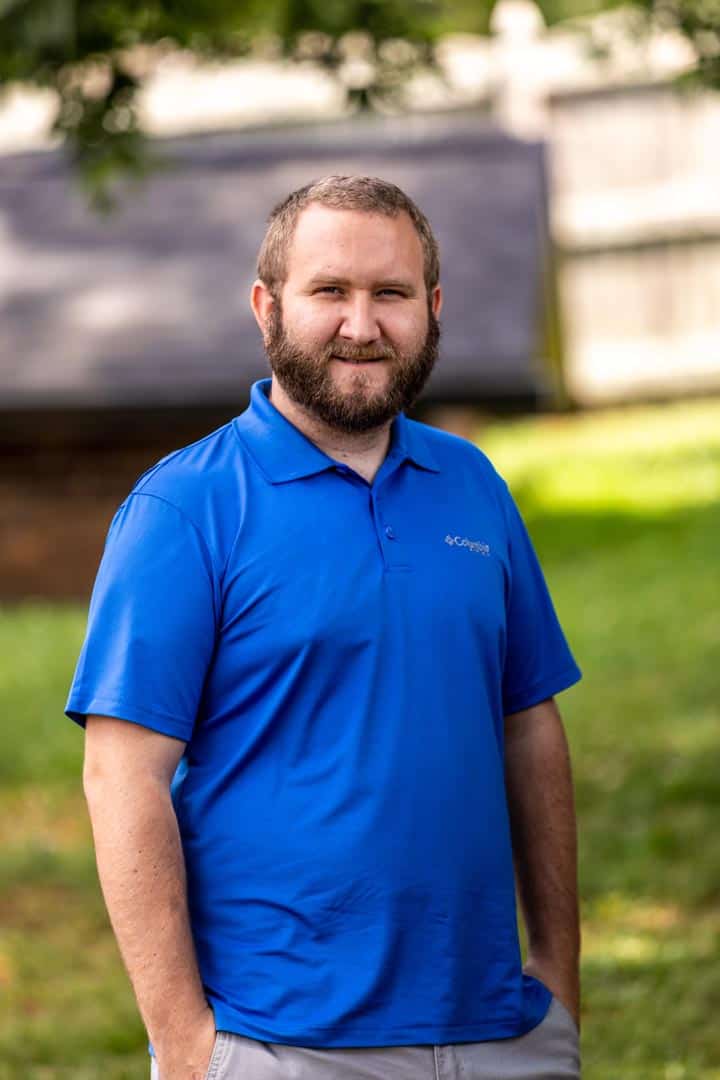 Casey Hearon is a Construction Project Manager who coordinates and supervises one or more, commercial or residential projects. He oversees associates and ensures projects are completed on time and within budget.
Casey believes that each project should be done in a professional, timely manner and wants every customer to be pleased with the end result.
He has over 12 years of experience in the construction industry and he has worked on both residential and commercial projects.
Casey has one daughter – Bailey. He is an avid sportsman who loves to hunt and fish.