Hearon Construction is a full-service construction company, including roofing. No need to stress-out, to find a roofing contractor you can trust, because Hearon Construction is your one-stop contractor who is locally owned & insured.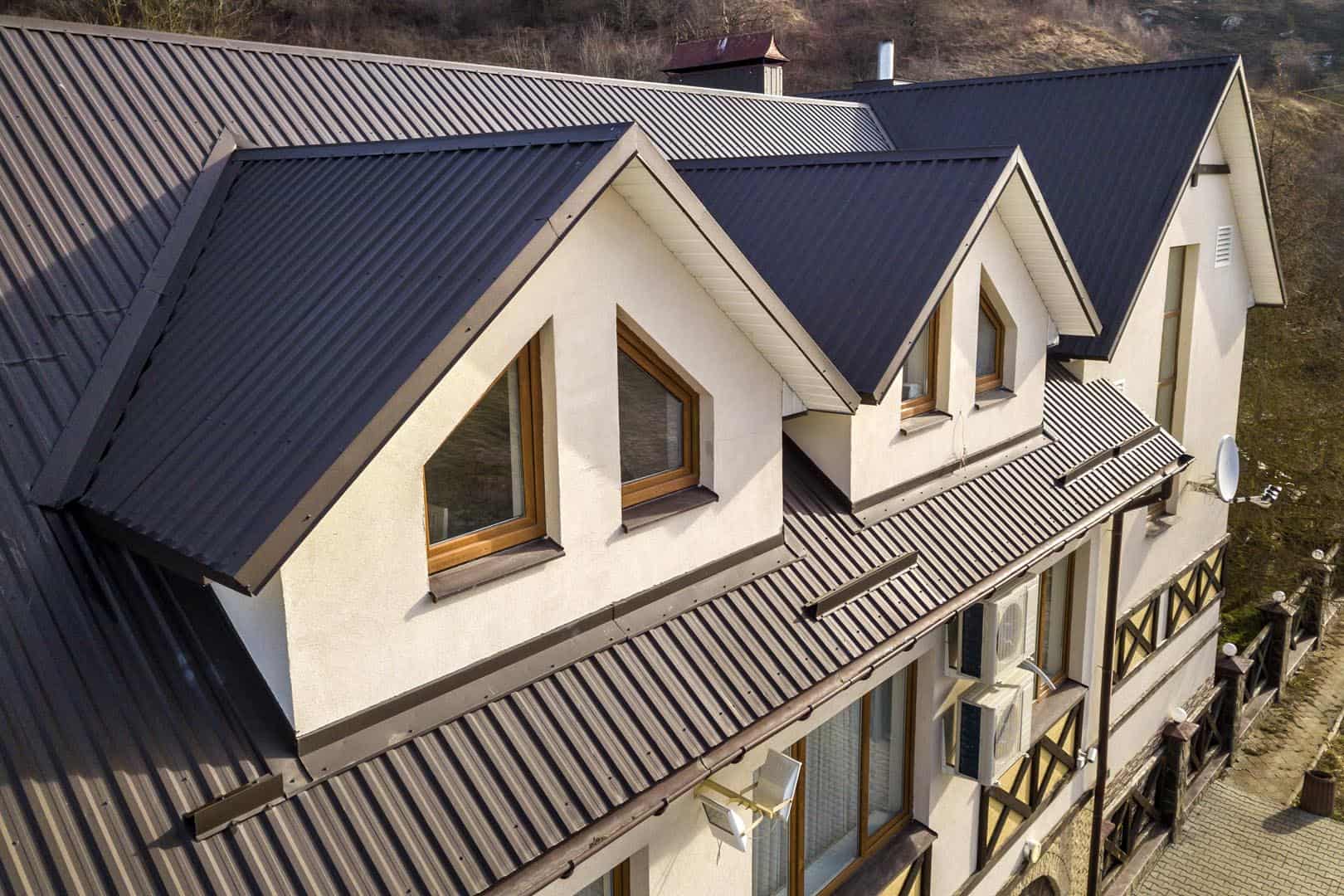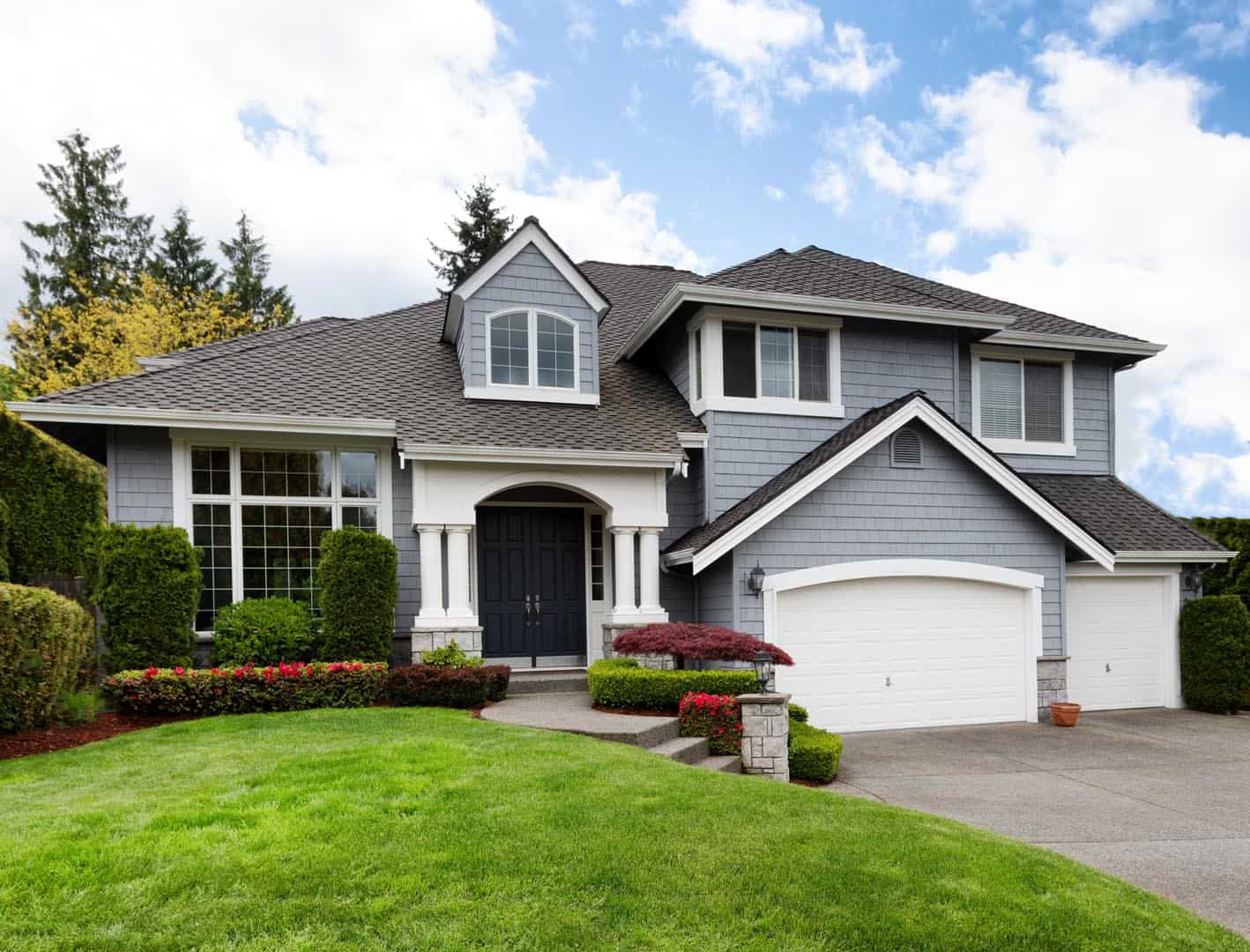 A new roofing system has many benefits, like being able to save you money! It saves money by limiting the number of roof repair services you have. An older roof will become highly susceptible to leaks, missing shingles, and more costly damages. A new roof also helps with your home's energy efficiency. A well built roof will essential save money on your electric bill.
Start saving money with a new roofing system today! Call our experts. 
Our roofing contractors offer a wide range of materials & colors for new roofing systems. This allows us to not only provide you with a reliable roof replacement, but we can also provide matching gutters, soffits, siding, and more! When considering all of these factors, you only want to trust the best in the business, Hearon Construction! 
Avoid the frustration by getting the best to install your roof now.