Looking to Partner With A Reputable Company?
Services You Can Count On
At Hearon Construction, we pride ourselves on delivering exceptional finished products that our clients love. We will even go above and beyond, if necessary, to achieve this level of craftsmanship. If you are a general contractor looking to partner with someone you can trust, call Hearon Construction today! You won't be disappointed.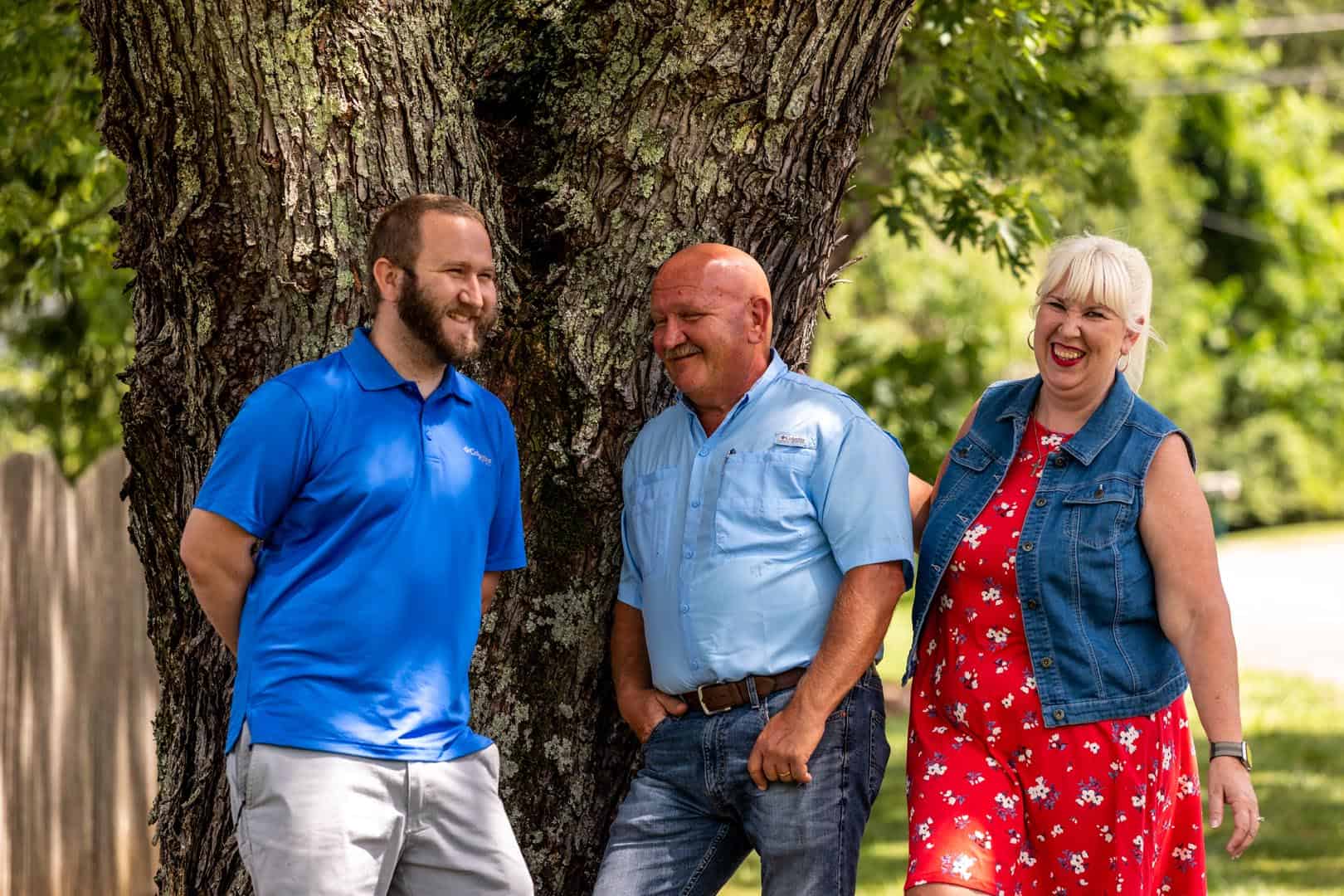 We understand that no two jobs are the same, and that the success of each individual project relies on a reliable team. That is why we only hire professional, licensed, and insured contractors to ensure your project is taken care of.
Some Companies We Partner With
What Our Partners Have To Say
"I have worked with Hearon Construction on hundred of projects over the past twenty years. During this time, Brian has been very flexible with my client's needs. Scheduling has mostly never been a problem, and when it was, Brian would have a solution. The work is always professionally performed and when there was a problem, Brian has been quick to resolve any problem I or my client may have. I would highly recommend Hearon Construction."
R. Potter Construction