Turn your home into your forever dream. We're here to help you.
Hearon Construction is proud to offer our line of premium windows that offer a fresh perspective on vinyl, new construction, and replacement products. Through innovative engineering and the use of only the highest quality materials, Hearon Construction offers superior performance and elegant styling.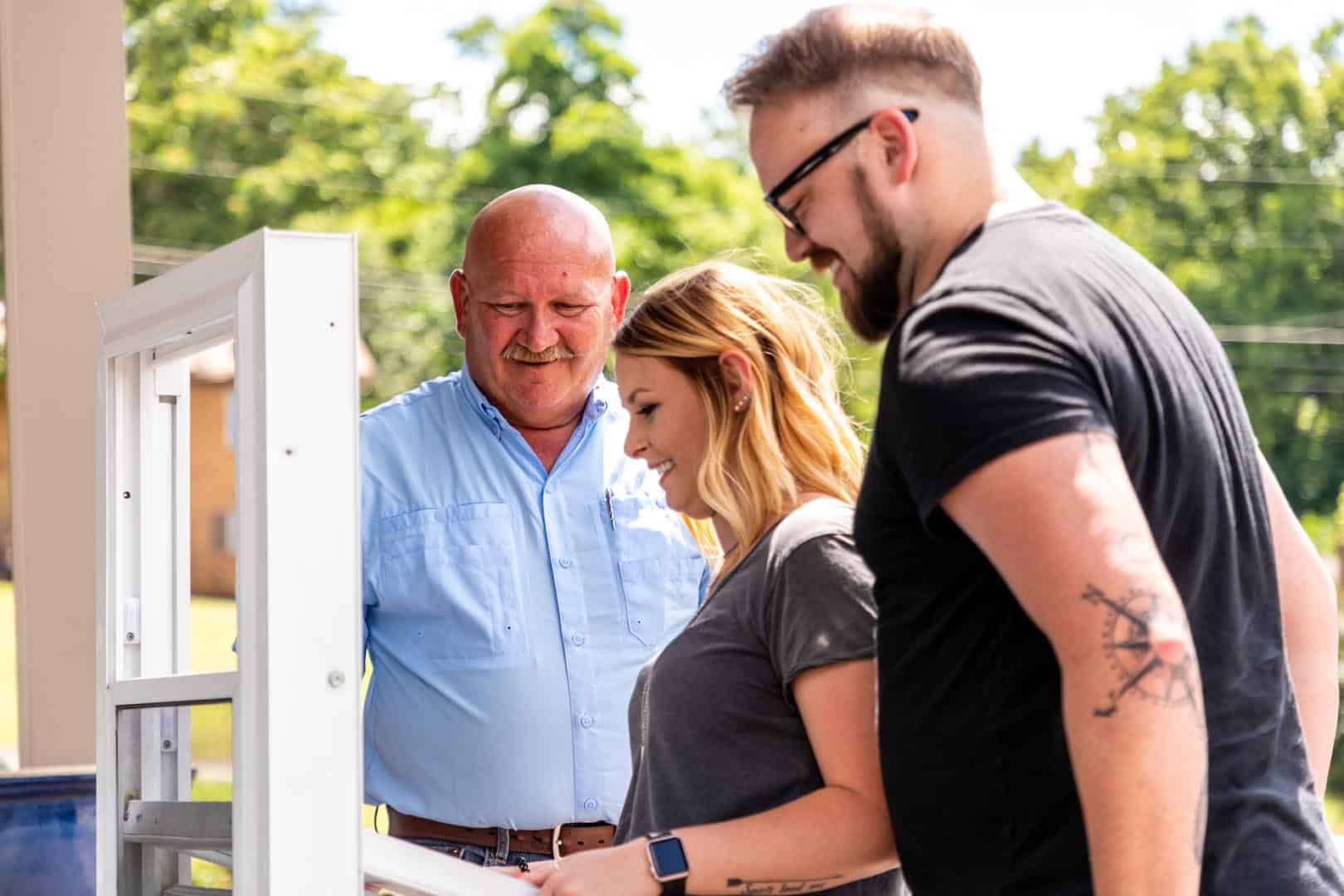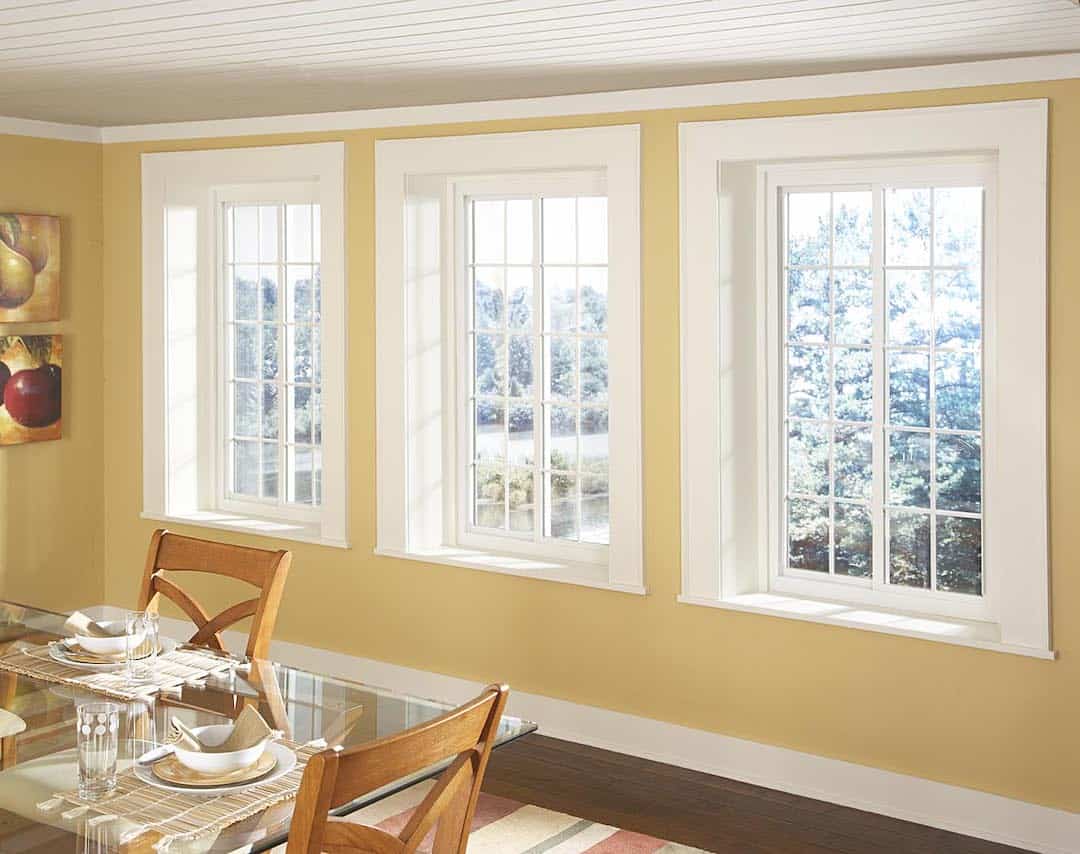 Energy Efficient: Windows can make a home more comfortable and energy-efficient to live in, as well as increase its value when it's time to sell.
Curb Appeal: Windows are also an important design feature that can enhance a home's curb appeal. That's why there are an array of choices when it comes to sizes, materials, and aesthetically pleasing styles. Whatever the architectural, performance, or budgetary needs, Hearon Construction is the clear choice for new construction or replacement windows.
Increase your home's street value & lower your energy costs with efficient windows. 
Why Choose Hearon Construction?
Quality: Hearon Construction brings years of experience, technical training, and expertise when installing the windows, correctly. You see, proper installation is a lot more than just picking a good window. It involves the knowhow you get from an industry Leader such as Hearon Construction.
Timely Installation: We understand that being a Homeowner has enough frustrations without unnecessary delays, so Hearon Construction is very prompt with their Installations. You can count on us being prompt, professional, and precise.
Updating your home is stressful. We can help now!