You get the best for you and your home
Locally Owned & Insured Experts
Hearon Construction was started more than 14 years ago by Brian Hearon, a local reputable contractor. Brian has worked right here in your community with more than 30 years of experience in the construction industry. Our reputation is like one of a trusted neighbor.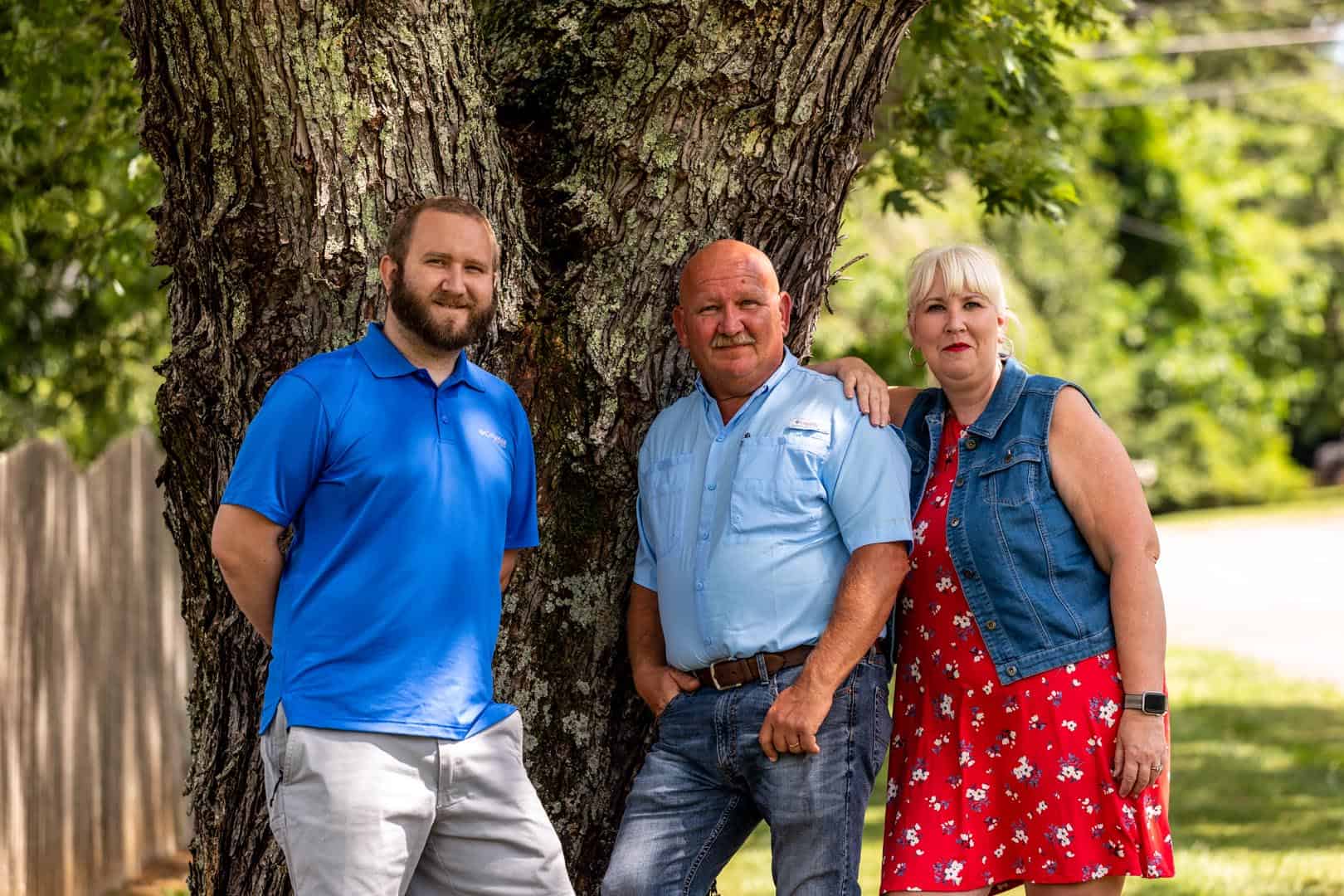 Learn More about Our Services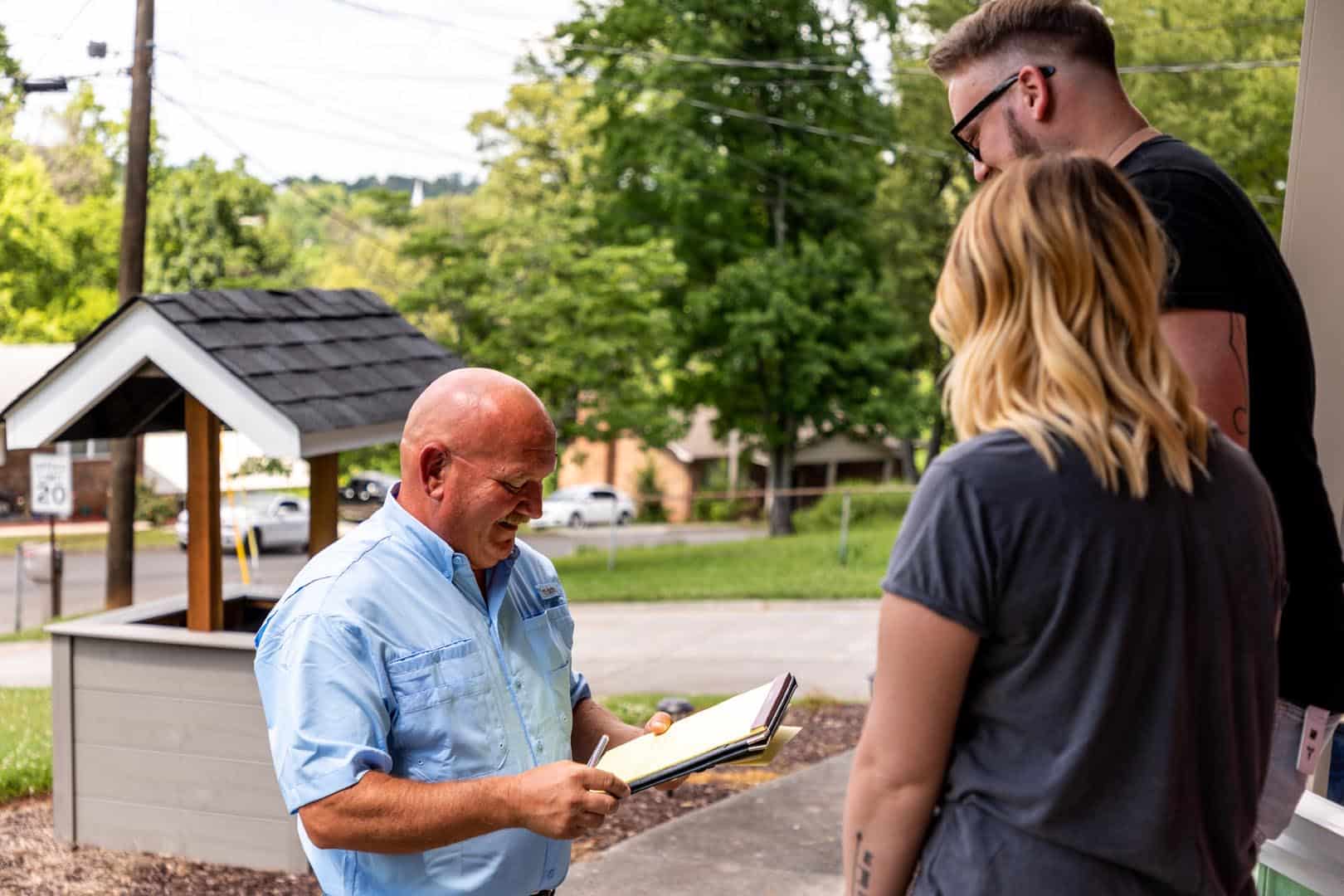 All labor comes warrantied for one-year plus the product warranty. Our product warranties are some of the best available in the industry. Reach out to us, and a real person will answer your questions!
We care for our clients, and that's why we go the extra mile to achieve quality. Through proper techniques, high grade products, and skill of construction, we are able to provide you with a finished product you can trust for years to come.