Where Your Dollar Goes Far
Hearon construction has been a Trex dealer since 2011. Brian, our owner, has been installing Trex for over 15 years, and has done more than 400 decks with Trex. Trex is a recycled material that stands up great to the outdoor elements. Unlike wood, Trex won't rot, split, splinter, or crack, and it's termite proof!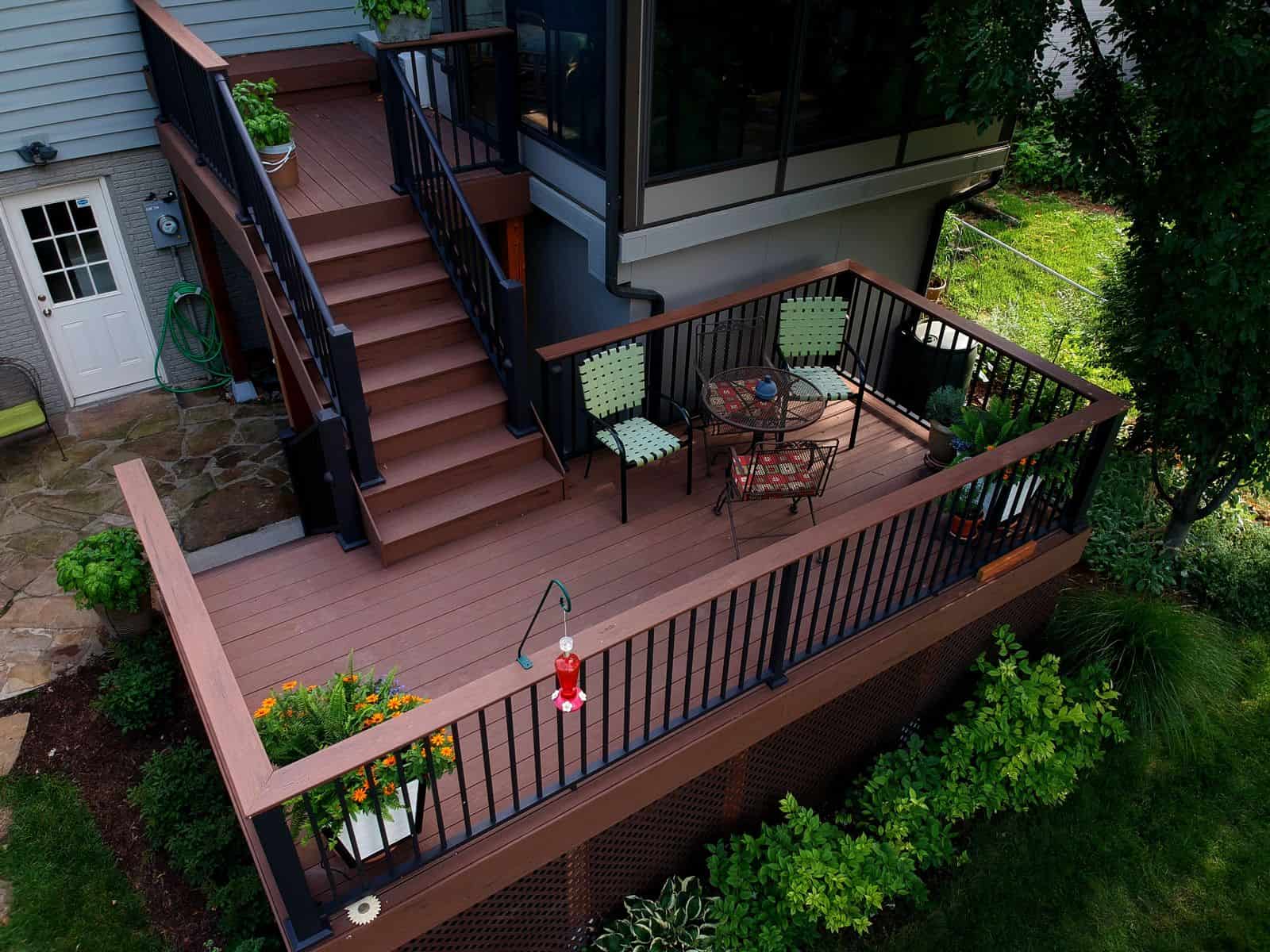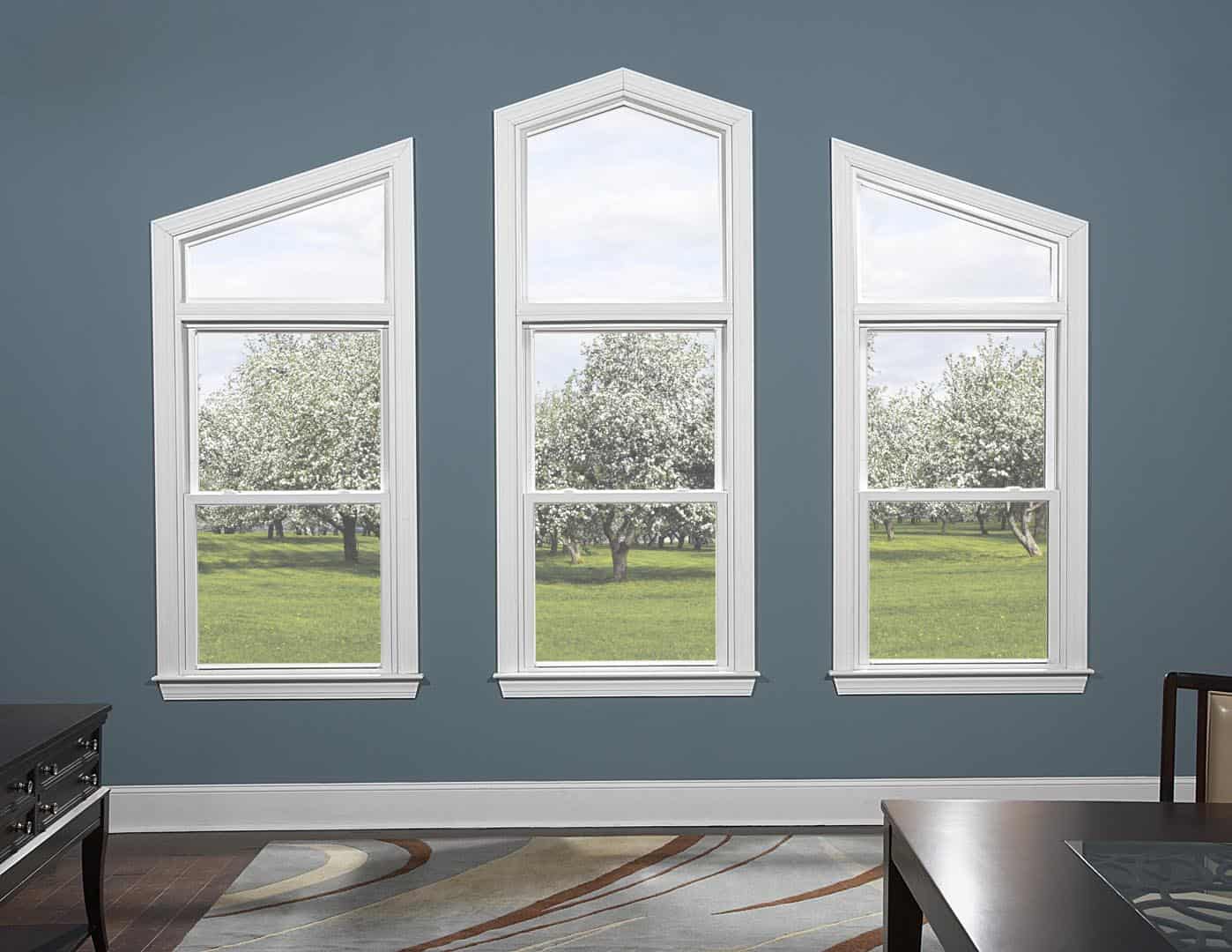 Windows can make your home more comfortable and energy-efficient to live in, as well as increase its value when it's time to sell. Windows are also an important design feature that can enhance a home's curb appeal. Hearon Construction can add comfort and value to your home through aesthetically pleasing window styles. Whatever the need may be, we are here to help.
Looking to add space to your home, or wanting a safe space to relax outdoors while being protected? Our screen enclosure are the perfect solution! Stay protected from the outdoor elements, insects, & harsh UV rays while still being able to take in the views around you.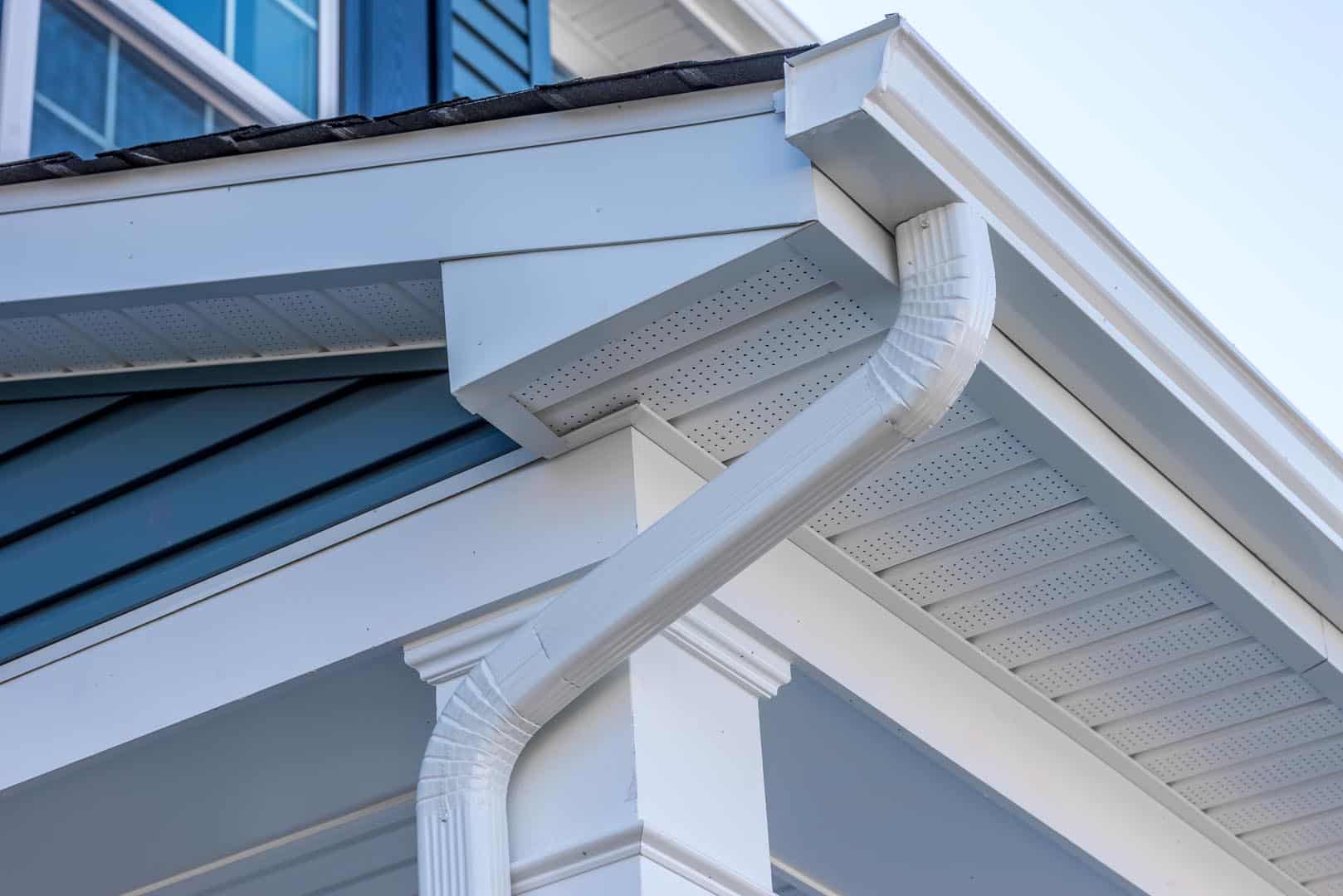 Our premium grade soffits and gutters will not only make your home complete, but it also aids in protecting your roofing and siding. Remove your worry, by calling a name you can trust, Hearon Consturction.
Hearon Construction is a full-service construction company, including roofing services. No need to stress-out, to find a roofing contractor you can trust. Hearon Construction is your one-stop contractor who is locally wwned, licened, and insured.