Where Looking Good is also Energy-Efficient
Premium Siding Installed by Hearon Construction not only adds Curb Appeal, but It adds virtually maintenance-free performance, along with its longevity. Premium Siding is one way to change your home into the dream home you always wanted. There are numerous colors to go along with the many types of architectural designs.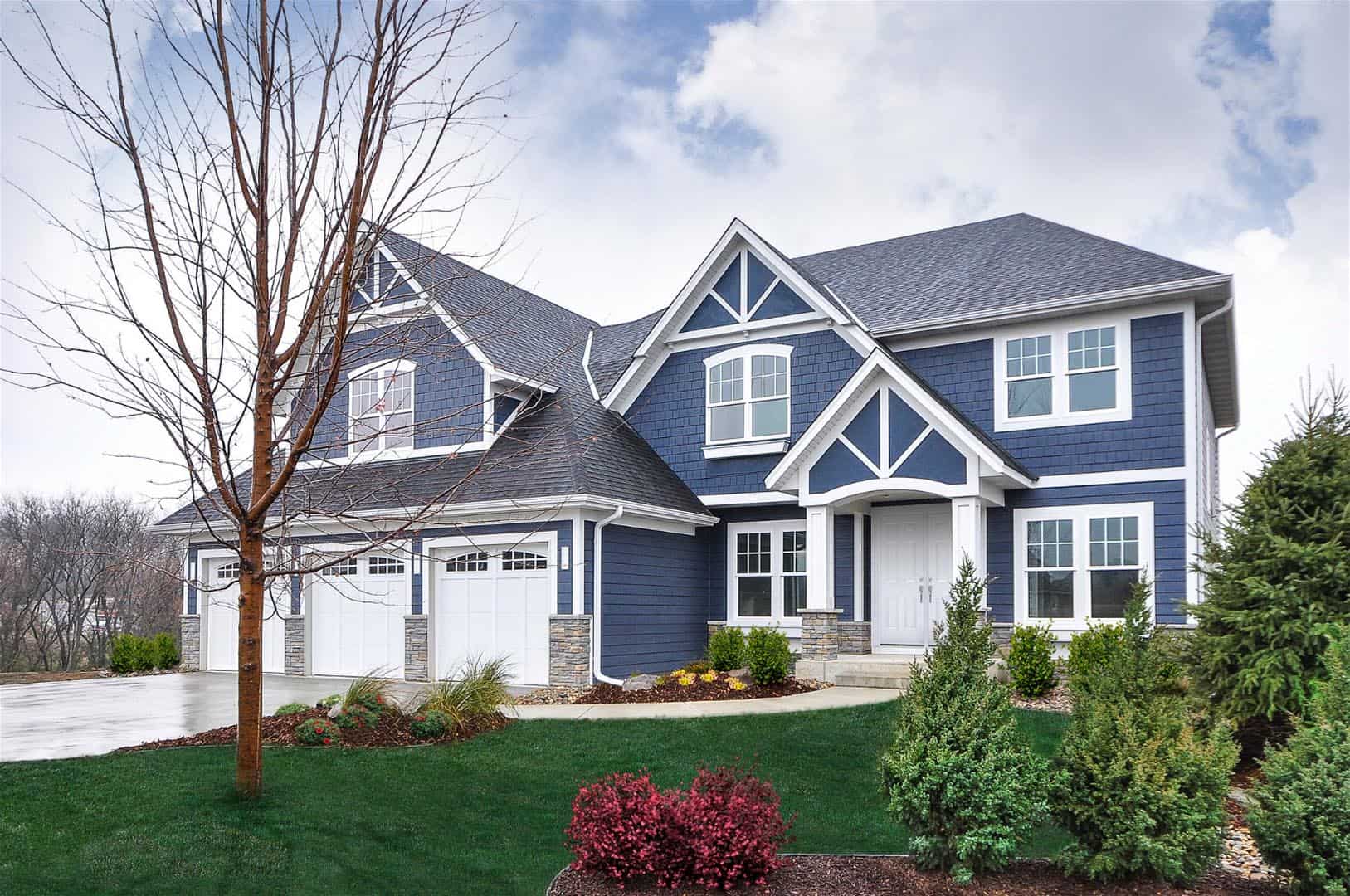 Durability, making panels more resistant to cracking, impact, and thermal distortion; rich color throughout the panel virtually eliminates the appearance of nicks and minor surface scratches. Virtually Maintenance-Free.
Upgrade your Curb Appeal Today with Premium Soffit.
Hearon Construction installs premium aluminum durable gutter systems designed to properly direct rain and melted snow away from your home. Choose the Best. Choose Hearon Construction to install your home's gutter system.
Upgrade your Curb Appeal Today with Premium Gutters.